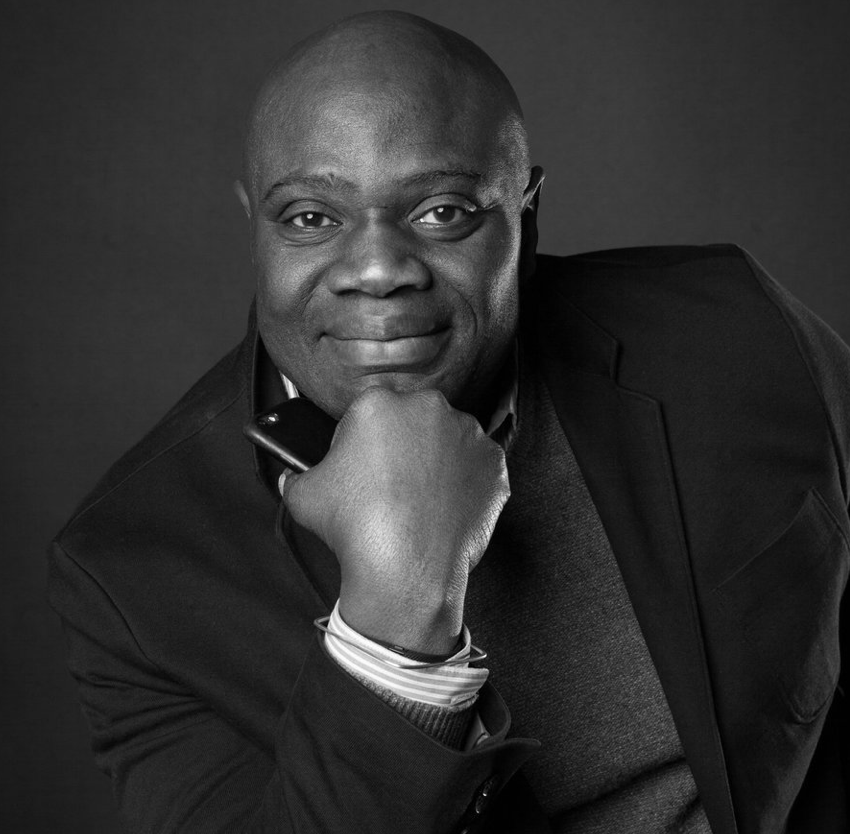 'Segun Olude
Designer Educator Learner Storyteller. Loves type, colours, light, shadows, refractions, reflections; and family, celebrations, faces, places + life.
Born in Lagos, Nigeria, 'Segun Olude attended Methodist Boys' High School Lagos. After moving to Canada, Segun graduated with a Bachelor of Fine Arts degree, Graphic Design Major, from the University of Manitoba and then joined one of Winnipeg's leading design firms in 1994.
'Segun also holds a National Diploma in Fine Arts, from the School of Art, Printing and Industrial Design of well-known Yaba College of Technology, Lagos, Nigeria. He completed all course work for the ISDP-MA at Syracuse University and graduated with an MFA in Graphic Design program at Vermont College of Fine Arts, Vermont, USA. 
Currently, 'Segun Olude runs a collaborative graphic design studio, Indigo Ink Studios, and teaches part-time as a Sessional Instructor at the University of Manitoba's School of Art. His professional portfolio includes various editorial and magazine design, corporate identities, event branding, web design, commemorative postage stamps for Canada Post, and the event branding and collateral materials for TEDxWinnipeg since 2013.